🦋 An Optimistic April & May | April & May Wrap-Up 🦋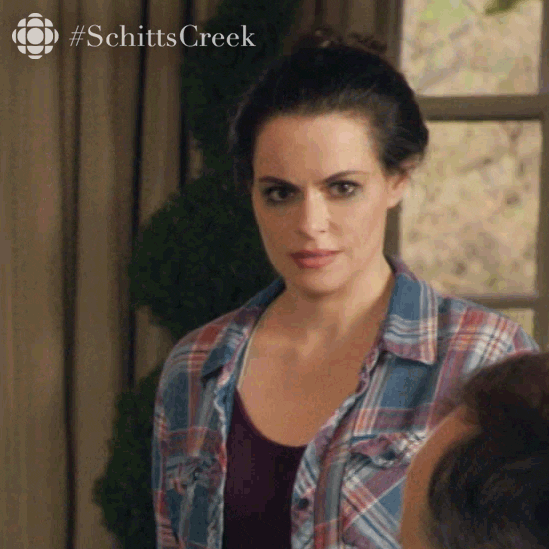 Ok, I cannot believe I have made you wait over 2 months to get an update. I am truly the worst! But, I have some updates for you all and some great recs to kick-off the summer reading season. Now, I am going to be completely transparent with you all and let you now dear readers that I have been in a bit of a reading slump lately, it's been annoying to say the least, but I am more motivated than ever to jump back into the reading grind and fulfill my reading goals for this year because anything is truly possible if you believe! Now with all of THAT out of the way, let's get to what I read since we last talked:
The Ex Talk by Rachel Lynn Solomon
⭐⭐⭐⭐
Now this was such a fun and heart-warming read that also had a diverse cast of characters to add a cherry on top of this sundae of a time. The story is about Shay a public radio show producer and Dominic, Shay's recently graduated new colleague, who seems to know everything about public radio. When they both get offered a position to be co-hosts on a new radio show involving exes, they decide to take the
risk of pretending to be exes in order to fulfill their career aspirations.
What starts out as genuine loathing for one another, soon turns into sparks once they find out they might have more in common then they ever could have thought. I love enemies-to-lovers books so much because they always have the characters show their most authentic selves to each other because they truly have no intention of dating when they first meet, causing them to show all the different aspects of themselves, including pettiness. What this does is create characters that are extremely honest with one another and who push each other to do the best they can to achieve their goals. These characters don't need another individual to achieve their goals for them, but they enjoy each other's company and the amount of mutual love and respect they have for one another. I highly recommend this book for anyone looking for a story about taking chances and being open to new opportunities and people because you never know where the unexpected will lead you.
In Order to Live: A North Korean Girl's Journey to Freedom by Yeonmi Park
*TW: suicide, sexual abuse, violence
I wanted to link the video above because if you have not heard about Yeonmi Park's story, you need to. My friend and fellow book lover Emilia recommended this book to me and now I understand why she said it was a must-read. Park's journey to freedom is something that shows the immensity of her perseverance and strength and the power of hope. She defies ever obstacle that is put in her path, even when it seems that there is no way of escape, her sheer determination makes all of those barriers navigable. If after watching the video you are left wanting to learn more about her story, as you should, then please add this to your TBR now!
Shipped by Angie Hockman
⭐⭐⭐⭐
TW: mentions of an abusive relationship
Now this one suprised me by how much I learned about the conservation of the Galapagos and the power of social media for good! I work as a marketing manager and although I wish sometimes I did marketing for the travel business, this book was a great way to satisfy this itch during a pandemic, where let's be honest, it might be awhile before people feel fully comfortable taking a cruise again. But regardless, this story is about two social media whizzes who are competing for the same promotion and have to prove who is most worthy of this promotion by showing their social media expertise on a cruise to the Galapagos. With breathtaking descriptions and a romance at the heart of the story this will be the great book to soak up the sun with this summer! Also, did I mention this is an enemies-to-lovers romance? Need I say more...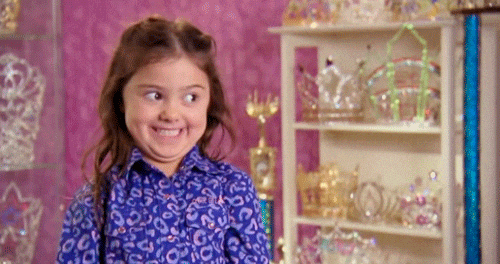 Cheeky by Ariella Elovic
What a relatable read! Sorry for how corny this is about to sound, BUT I have never felt more seen than with this memoir. Elovic's vulnerability made it possible for the reader to transport themselves to each stage in life she describes and all the insecurities and cringeworthy moments that come with growing up. This memoir reminded me of the importance of community and women supporting women because in a world full of social media and face-tune its difficult to decipher the truth from allusion. Elovic shares that although we all have insecurities that can seem limiting, once we embrace what makes us different from the crowd, we can truly become limitless and that reader is beautiful.
Radio Silence by Alice Oseman
⭐⭐⭐⭐
TW: mentions of suicide
I will preface this with the fact that I adore Alice Oseman's work and was first introduced to her work with the Heartstopper series (it's going to be a series on Netflix!!) and I knew I wanted to read Radio Silence shortly after reading the first 3 books of the series.
Now, this book is not a love story as prefaced by our narrator, Frances a brilliant student who is determined to get into Cambridge, but it is a story about the power of friendship, Youtube and finding what makes you happy. This book centers on the importance of doing what makes you happy regardless of what is expected of you, even if it might be one of the most terrifying things you do. Frances and Aled's developing friendship and mutual appreciation for each other was a joy to read and would have been such an incredible story to have read as a high schooler making decisions about my future.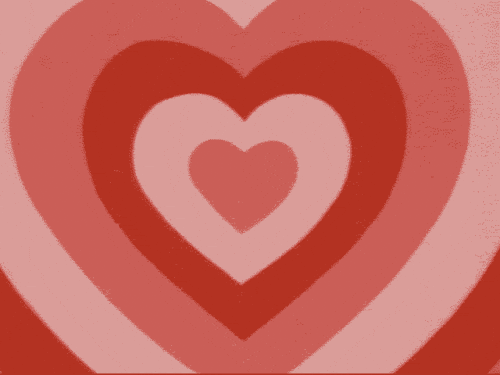 Well, thank you for reading to the end and supporting me through all the ups and downs of this blog journey, I appreciate you all so much! I cannot believe I have been doing this for just over a year now and I am still so glad that I did!
Until next time,
Keep it Authentic, Amy ♡
*Emilia from Hook & Books has added trigger warnings to her blog and I think that is such an important element that book reviewers should incorporate in their reviews. Moving forward, I will adopt this to all of my book reviews. Thank you Emilia for highlighting the importance of including TW to reviews.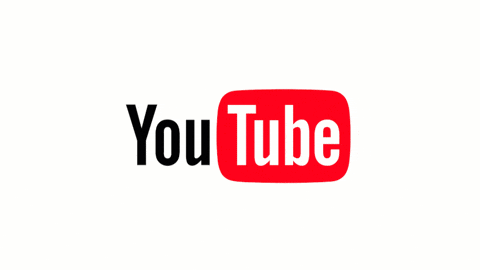 p.s. I have decided that I want to learn how to knit! I know, I know everyone knows I don't need another hobby, but nonetheless I am excited. Also, I have been thinking about getting to Youtbe and actually starting a channel, I'm a bit tentative, but what do I have to lose? Better late than never right?